News
Just2Easy Demo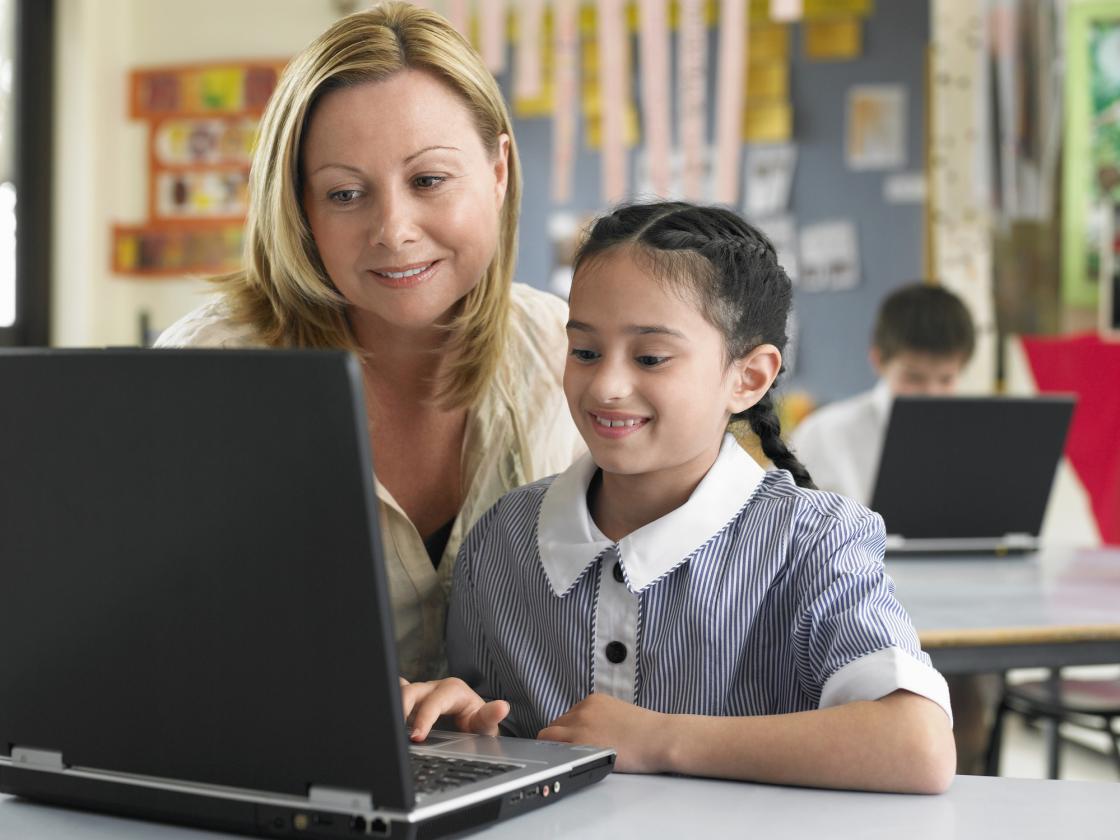 Date Published
23/09/2020
J2e Demo- the software that makes anytime, anywhere learning a reality
Entrust is partnering up with Just2Easy (J2e) to bring you a collection of online educational tools specifically designed to engage, motivate and inspire pupils to meet and exceed many elements of the National Curriculum.  
Join our webinar on Thursday 1st of October at 4:00pm till 4:45pm for a live demo of the J2e tool suite and to gain free access to the software this Autumn Term. See the features first-hand and understand how it can support your school to create better educational outcomes
With guided lesson plans, creativity tools, apps and games for Maths, English, Computing and cross curricular creative activities, it provides a completely personalised learning experience that enables you to keep teaching and children learning even when they aren't in the classroom.
J2e is an award-winning software tool designed for education and is a guaranteed way of ensuring all children access learning resources whether at home or school.  
Join us on 1 October at 4pm where we'll be bringing together Nikki Kimbell, J2e Education Consultant and Damien Badham, Entrust Sales Manager to discuss the benefits of the software and how it can support schools in and beyond the classroom. In this interactive session, we'll be providing a demo of the software, exploring how it has supported schools during COVID-19 and providing you with free access to J2e for the whole of the Autumn term.  
Register to join our webinar to find out more about J2e – the award-winning software tools designed for education.
This offer is only valid for existing Entrust Education Technologies customers who don't currently purchase J2e
Make an Enquiry
Contact us to enquire about our services