We work in partnership with schools, academies, employers and local authorities to support young people and adults to develop their employability and skills.
Our teams are passionate about empowering students and communities to make well-informed, realistic and aspirational decisions about their future.
Explore Skills and Employability Services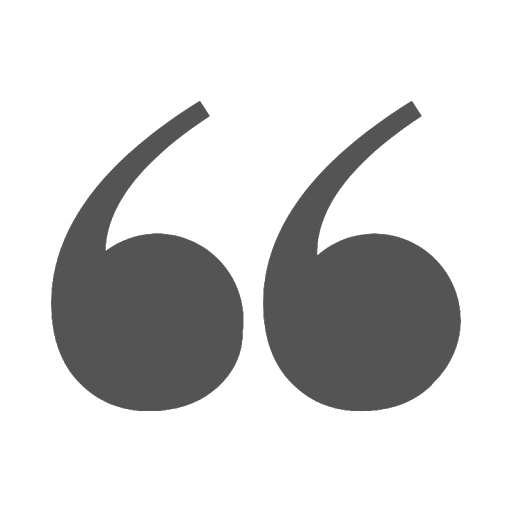 Our Career Adviser is brilliant at inspiring and motivating our pupils to think about their futures. We're also able to evidence to Ofsted that we're providing impartial and independent CEIAG for our pupils.

Make an Enquiry
Contact us to enquire about our services