The journey of a thousand miles begins with a single step…
At Entrust Outdoors, we believe that every young person should be encouraged to venture outside more and explore the natural world around them. By nurturing fascination in the natural world, we promote health and well-being with the aim of inspiring the explorers of tomorrow.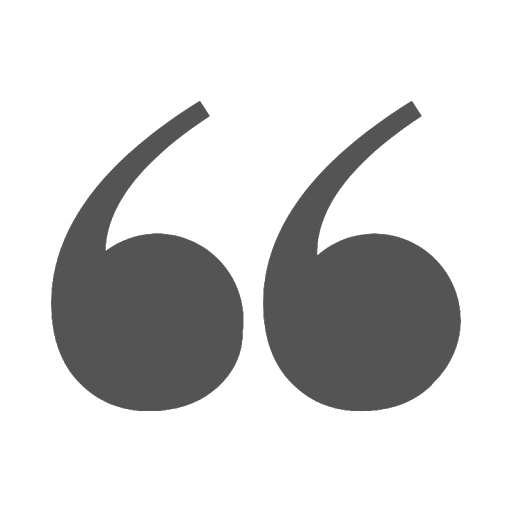 Our pupils always return from their residential with new found confidence, energy and a wealth of new skills. Their appreciation for the outdoors increases, they build lasting bonds and memories with their class mates, and are proud of what they have managed to achieve.

Make an Enquiry
Contact us to enquire about our services