Our Property Services create inspirational, safe and efficient learning spaces through partnerships with skilled contractors, Local Authorities and schools.
We know that schools, colleges, community centres and places of work need to be more than a physical building. They need to be places that children and young people love to go to and feel safe in, have features that will inspire and excite, and have spaces that will provide a sense of community and belonging.
Explore our Property services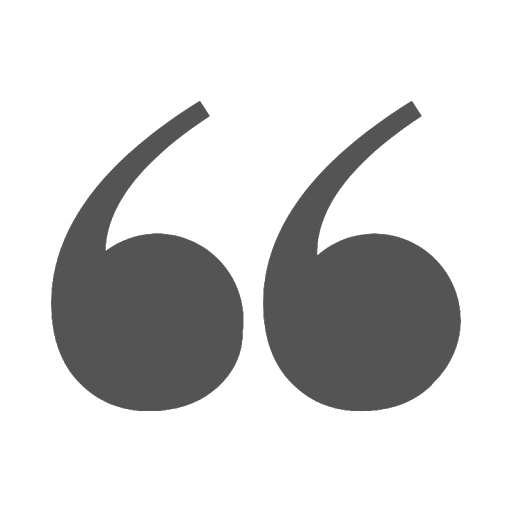 We wouldn't have anyone else to help us manage our estate!

Make an Enquiry
Contact us to enquire about our services