Insight
Creating skills for jobs with post-16 education and training reforms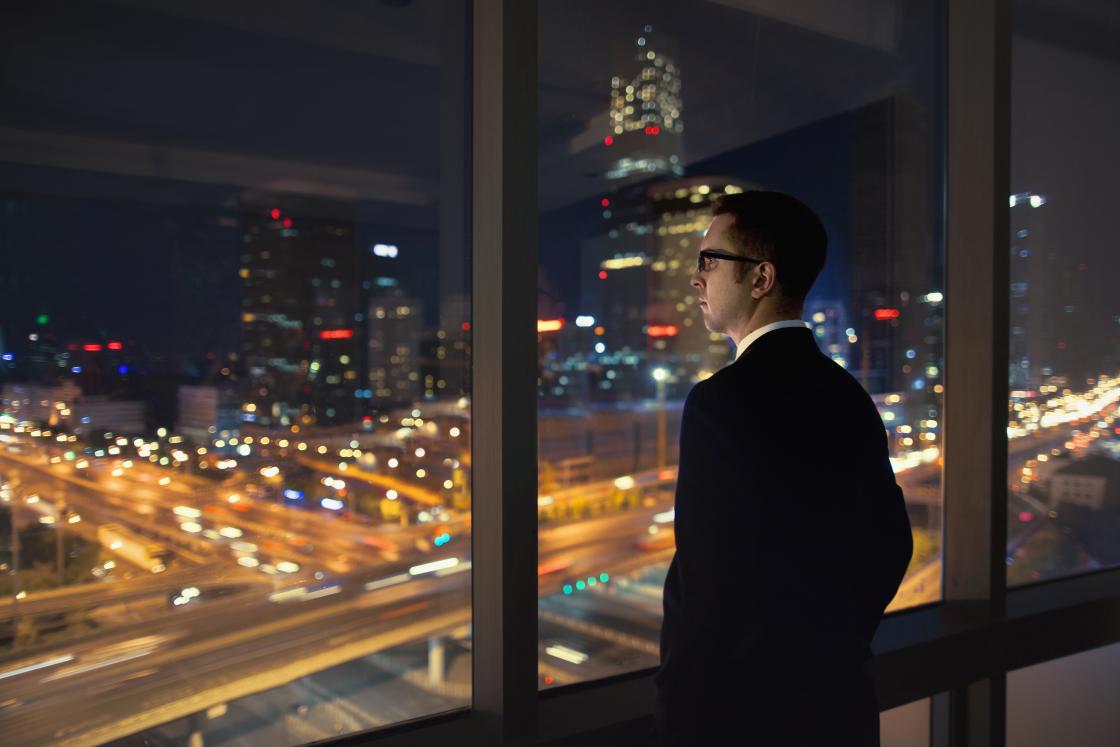 Date Published
23/02/2021
Improving skills and making learning accessible to all has never been so important. As we deal with the impact of the Coronavirus pandemic, the implications of Brexit and the challenges of a changing economy, everyone needs the opportunity to find employment, stay relevant and, ultimately, to thrive.
And yet, increasingly, there's a mismatch between employers' needs and people's skills. The Government's recently published White Paper, Skills for Jobs: Lifelong Learning for Opportunity and Growth, sets out its intention to invest in technical and higher technical education to meet this challenge.
The case for change
We know that technical qualifications and apprenticeships are just as important as degrees, yet many still believe that studying for a degree at university is the only worthwhile marker of success. Research shows that parents and carers are less confident in advising their children about non-academic qualifications such as apprenticeships (28%) and other technical education choices (21%), compared to A Level subject choice (50%).
However, in many cases, a college course or training apprenticeship can offer a better outcome for learners, and research backs this up.
According to the Government's White Paper, there's currently a significant skills gap at higher education levels. We don't have enough engineers, technicians, healthcare professionals or social care workers to meet our needs, and across a range of sectors there is growing demand for the skills that technical education provides (DfE,2020). So, while we've been very successful in producing university graduates, we've been less successful in helping people to get the skills that employers actually want and need.
Currently, only 4% of young people achieve a qualification at higher technical level by the age of 25, compared to the 33% who get a degree or above (DfE 2018). And yet, a recent analysis shows that people with a technical education often earn more, with men with a higher technical qualification (Level 4) earning on average £5,100 more at age 30, and women with a higher technical qualification (Level 5)  earning £2,700 more at age 30, than those with a degree (Level 6).
So, investing in technical education skills is critical to improving both the quantity and quality of the UK's skills base.
Supporting lifelong learning
The Government's first step to achieving this goal was its announcement of the Lifetime Skills Guarantee in September 2020, which gives people the opportunity to train, retrain and upskill throughout their lives in response to today's changing world. So, wherever you are in life, there's always a flexible, high-quality technical education route available to you, with career guidance support if you need it.
The Skills for Jobs White Paper sets out the planned reforms for this, as well as reforms to the technical education and training sector in general.
A key component of the Lifetime Skills Guarantee is the Lifelong Loan Entitlement. This means that, from 2025, anyone will be able to get a study loan, equivalent to four years' worth of post-18 education, to use over their lifetime. It will be just as easy to get a loan for a higher technical course as it currently is for a full-length university degree, and learners will also be able to space out their studies, transfer credits between institutions and study part-time.
There's more than one way to achieve success, and the Lifelong Loan Entitlement gives people real flexibility in how and when they learn and to acquire new, life-changing skills.
As the White Paper makes clear, delivering this vision will require many changes to the current student finance system and to the types of courses available. Government and education providers will have to work together to create and adapt to this new model, but it's necessary to introduce a "truly flexible approach to lifelong learning".
The Lifelong Loan Entitlement won't be introduced for another four years, so it's imperative for the Government to start making some real changes now. And it's committed to doing just this, by engaging with key stakeholders, reassessing course fees, and funding trials of high-quality technical education projects in the next two years, to see what works and what doesn't.
How impartial careers advice and guidance can help
However, the Government faces a big challenge in convincing the general public that technical and vocational skills offer a path to credible, sought-after careers. This is where access to unbiased, independent and trusted careers guidance plays a crucial role. It's great to see this highlighted in the White Paper but, more than this, it's important to note that any careers advice should be tailored to meet individual needs, and available whenever people need it, no matter what their age, background or circumstance.
Personal guidance is a crucial component of careers advice. It's the term used to describe focused, one-to-one interviews that a person has with a qualified careers professional. It ties together careers education and life experience in a structured yet individualised way. So, it helps people to develop their career goals and understand their options and it gives them clarity on the current job market and its conditions. But it also helps them to understand themselves and what they want out of life, and how to go about achieving it. This develops their emotional intelligence and boosts their motivation and self-confidence.
At Entrust, we believe that careers guidance is just as important for adult learners as it is for school-going ones: it helps them to understand the changing employment landscape and to develop the skills they need to compete and succeed in life.
To find out how we can support you with expert careers education and guidance, visit our Careers, Information, Advice and Guidance service.
Claire Barker- Head of Service, Skills and Employability at Entrust
Claire Barker is the Head of Service for Entrust skills and employability team and has worked in the careers sector for over 20 years. Claire has experience working with young people and supporting them to gain the qualifications and skills they need to reach their career aspirations by providing current and impartial guidance.
Make an Enquiry
Contact us to enquire about our services