Insight
How to prepare for taking part in school trips & residential activities again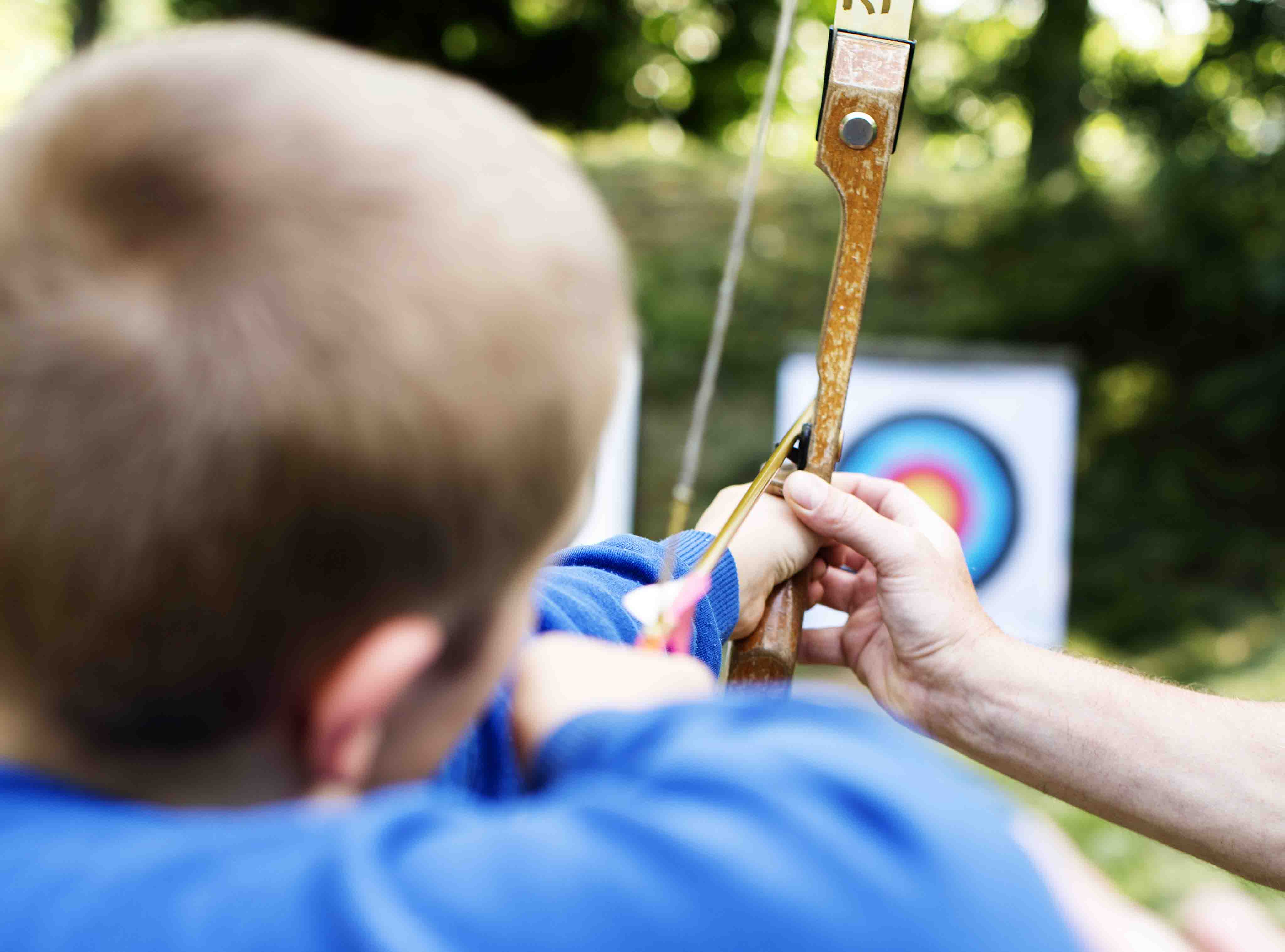 Date Published
09/04/2021
Right, let's start with a challenge (as if you've not had enough of those recently!)
Have a think about your top five best memories from your time in school – primary or secondary, it doesn't matter.  Just take some time to think of them. Have you got them? Good. 
Hopefully, these are happy memories and the exercise itself brings back thoughts of more positive times!
Ok, next question – how many of these memories involved a school trip? My guess is that at least two out of these five do!
As anyone who has homeschooled will attest, teaching is a challenging task – especially in the wrong environment!  The same is true for any teacher in the classroom where boredom, distraction and a lack of inspiration has seen the absently minded passing of many a child's school day.
Schools though have always had an ace up their sleeve to play – that of the school trip – and not just as an incentive for good behaviour, although it certainly helps from time to time… 
These day visits and residential opportunities provide the springboard for bringing an inspiring and irresistible curriculum to life, providing memories and learning opportunities that are profound and forever embedded in a child's life and opening the doorway to a love of learning for life. 
The content of these trips varies greatly, such as promoting the arts through theatre, discovering culture and history through museums and visits to different countries, having new adventures such as skiing and canoeing and experiencing personal development through looking after yourself while away from home.
Sadly, the pandemic has had a significant impact upon schools completing these trips for over a year now.  When possible, day visits have been allowed by the Department for Education, however, school residential visits have not taken place since March of 2020.
  With children once more returning to school and a more positive outlook for society, school trips are once more looking possible and with them, the opportunity to kickstart children's learning after their lost school time.  Such inspirational experiences which add broadness and balance to the curriculum and school experience are now an essential tool in re-engaging children in their education and bridging the gap that the past year has created.
Furthermore, school visits often promote better health and wellbeing for children – especially those that take place in a natural environment or encourage physical activity.
This all sounds great in theory, but how do we go from sitting children 2 metres apart in a classroom to once again sharing a dormitory or visiting a new place without fear of infection?
Here are some thoughts that may help prepare those who are leading, going on or allowing their children to go on a school trip in the very near future.
Why am I doing this?
Before you start to dive into the world of risk assessments, insurance and difficult questions from parents you need to have a very clear justification for why you're taking a school trip.  What are the benefits? Who will benefit?  Take some time to think on these as they will become the foundation for the trip and be the countermeasure discussion against the associated risks.  It's going to be a little harder work than usual to get the trip off the ground but knowing the fundamental benefits of the trip will make it a little easier.
Am I allowed to do this?
The trip will undoubtedly involve you working with an external provider like a coach company, a museum or an outdoor activity centre.  Try to use a known and reputable provider and use their expertise to your advantage!
First, though, do your own homework.  What guidance is available from the Government and Department for Education as to whether you can complete the trip you have planned? Does your school or MAT have a policy or any guidelines in place?  Your school will have an Educational Visits Adviser, who will have up to date knowledge and information from the Outdoor Education Advisers Panel.  The OEAP are experts from around the UK on planning and delivering school visits, so make the most of your EVA and what they know!
If you can, look for specific guidance relating to your trip from any National Governing Bodies too.  A good provider will already know these and be able to interpret them for you.
Get the evidence   
You're probably going to need to jump through a few hoops to get the children to their inspirational place of learning, so make sure you get the right supporting evidence.  For the majority of this, work with your trusted supplier and get them to help you as much as possible with supplying any specific guidance documentation or direction to helpful websites.  The supplier will be fielding many questions from customers and may have an FAQ sheet which could save you a lot of time.
If possible, consider going on a pre-visit of the location.  If this isn't practicable, consider using online meetings with the supplier or getting them to present to the parents and children, so that they can answer any specific questions directly.  This may also help build their confidence in the trip and supplier as well as yourself!    
Remember, your supplier has probably been closed or really quiet for the past year and are desperate to have you join them so use their expertise.  Again, use your school's Educational Visits Adviser for support in creating the right risk assessments and documentation.   
Read the small print
You need to accept that the potential for the trip to be cancelled or cut short for either the group or an individual is a real possibility.  Make sure you are clear on the booking and cancellation details of the provider and discuss it with them – don't caught out by the small print!   It's worth making sure all the stakeholders in the visit fully understand the outcomes if the visit cannot take place or is cancelled due to a COVID-19 related incident.
 Also, check your own school insurance details and what is and isn't covered.  School trips can be expensive, and a lot of parents may have struggled financially in the past year so to see them lose money on a cancelled school trip could be devastating for the parents and the school.  Worse than that, some parents may not be able to afford the trip anyway, so consider what internal support from the school, PTFA or Government scheme could be used to make the trip accessible to all.
All Aboard!
There are a lot of stakeholders to a school trip; the children going, the adult helpers, the teachers, the Head Teacher & Governors.  All of these will need to be ok with the trip going ahead and probably have loads of questions and concerns.  Some you will be able to answer through your planning so far, but for best results again get the provider to help you. 
Do they have a FAQ sheet you can use (I guarantee they will be asked the same questions over and over again!)
Do they have a suitable website or promotional video link you can share?
Are they able to do an online presentation or Q&A session to launch the trip?
Again, the provider stands to gain as much from the trip as you do, so don't be afraid to ask them to support you!
Get on with it
The only way to remove all risk from school trips is to not go on them at all, but to do so means all of the wonderful benefits that children desperately need right now are also lost! Think back to the challenge at the start of this article – what memories will the children of today have from their time at school? Masks, social distancing, screens and 'falling behind' or inspirational, memorable, positive learning? So, go and have a great time. They need it, you need it.
Contact us today to discuss our residential and day trip visits.
Glen Probert, Lead Outdoor Education Manager at Entrust
Glen has a degree in Outdoor Leadership, Qualified Teacher Status and a Leading Practitioner for the Institute for Outdoor Learning.
Entrust Outdoors is a provider of outdoor learning experiences, education and training. Their services include residentials at their Outdoor Education Centres, Educational Visits Advice, Duke of Edinburgh, NCS and First Aid Training.
Make an Enquiry
Contact us to enquire about our services